I'm a PhD student in psycholinguistics at the University of Birmingham, based in the School of Psychology.
I am supervised by Dr Robin Thompson in the Multimodal Multilingual Language Processing Lab
& Dr Bodo Winter in the Department of English Language and Linguistics.
My postgraduate study is funded by a 1+3 studentship from the Economic and Social Research Council.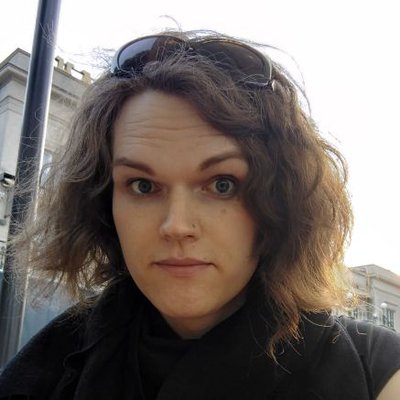 This website was created in RStudio and GitHub following a psyTeachR tutorial created by Lisa DeBruine.